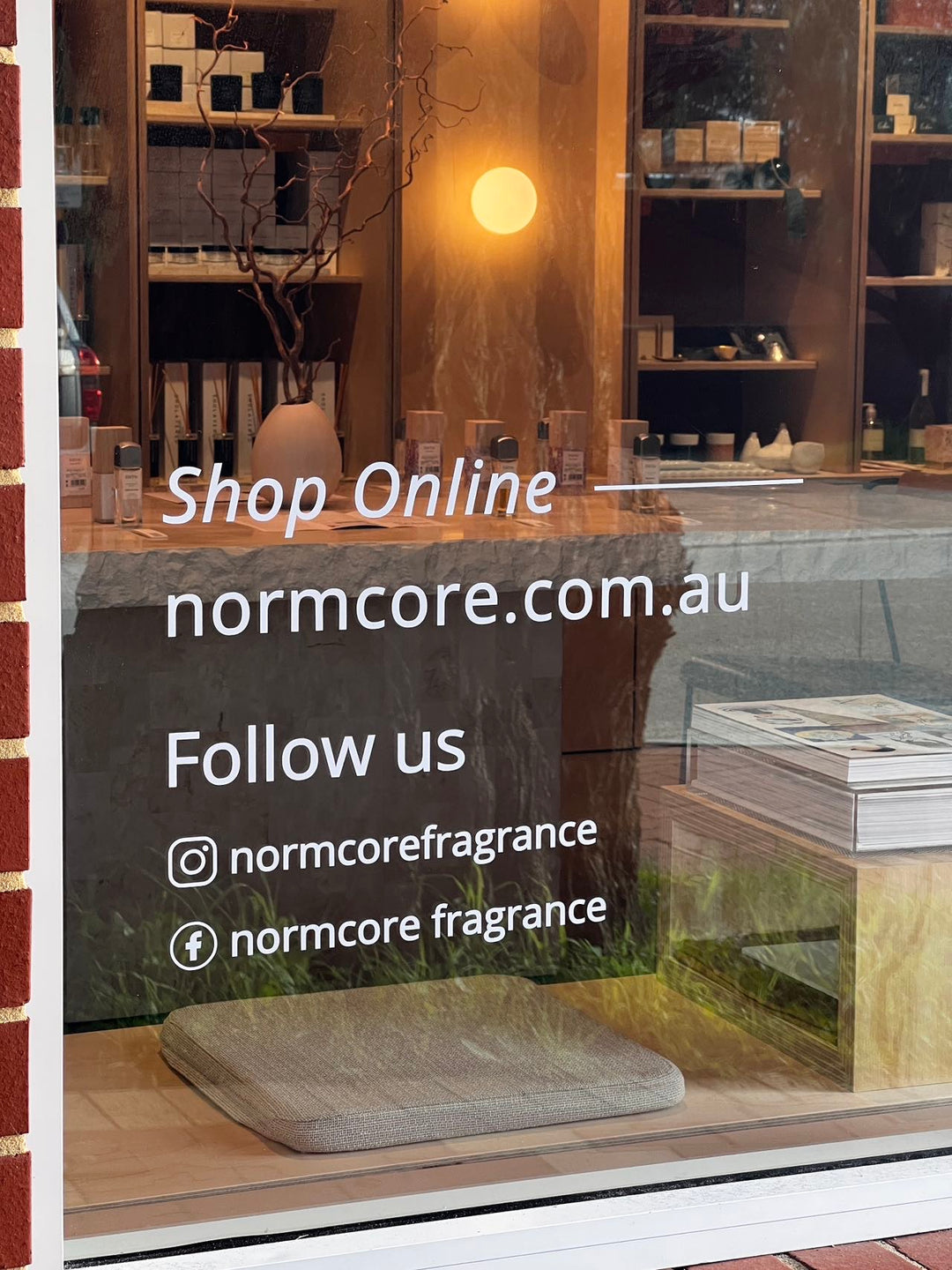 PERTH STORE
Our charming shop is nestled in the heart of Mount Lawley. It's a place where you're invited to explore our thoughtfully curated selection of fragrances and lifestyle products.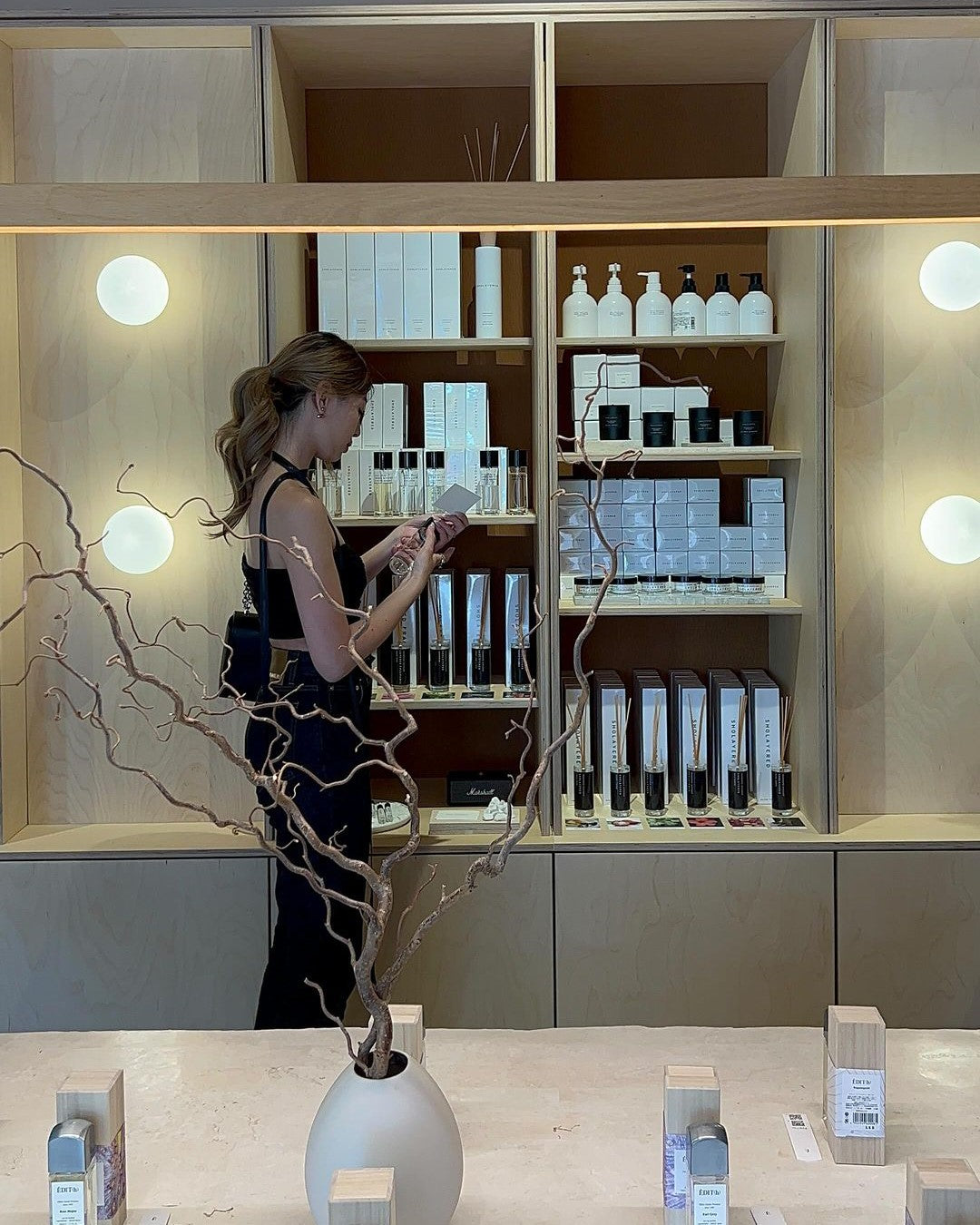 THE EXPERIENCE
We believe in connecting people through the art of discovery, and our store is the embodiment of those unforgettable connections. Come experience it with us.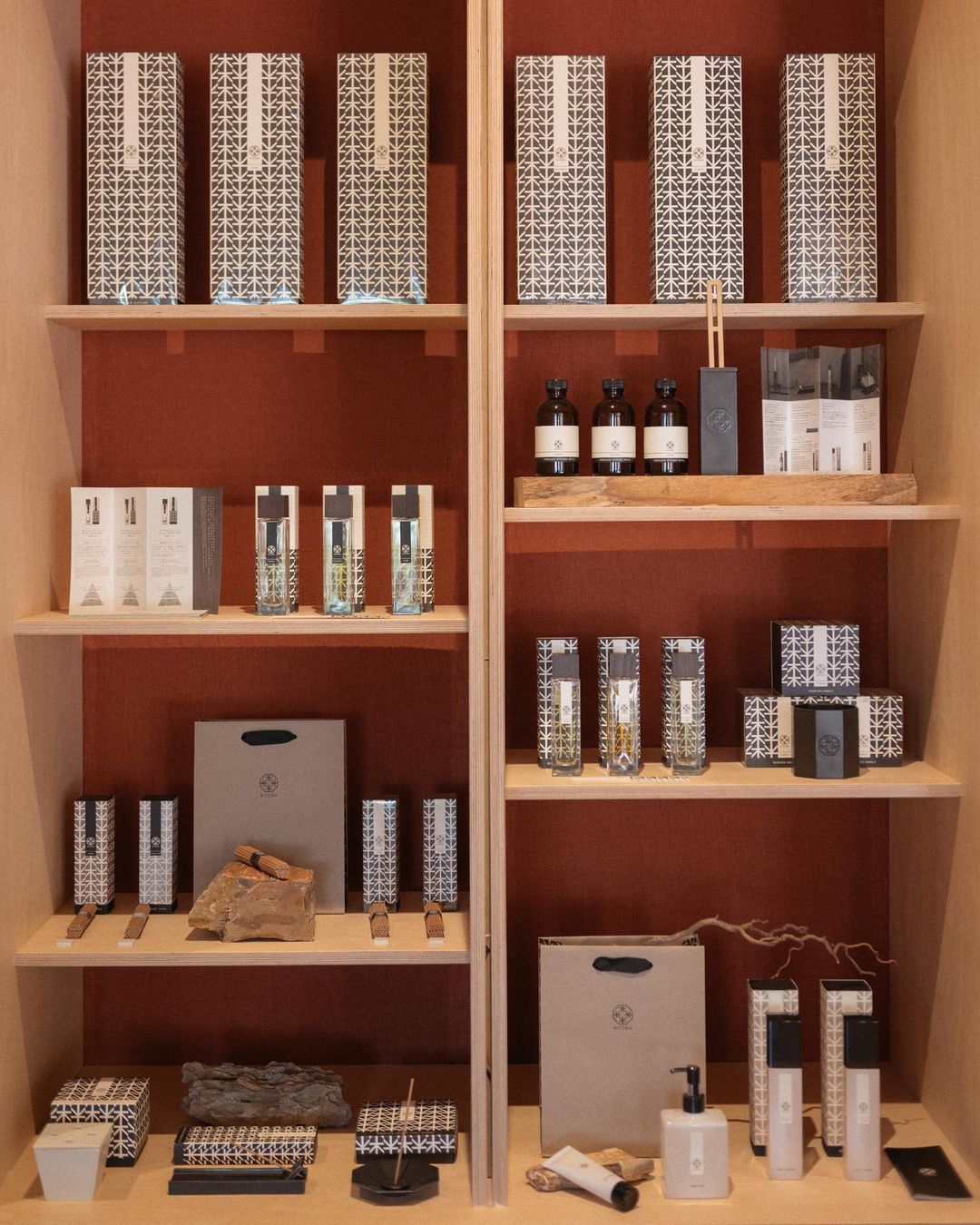 Unique brands
Discover our meticulously curated, diverse collection, uniting unique brands from both Japan and around the world, offering unique sophistication.